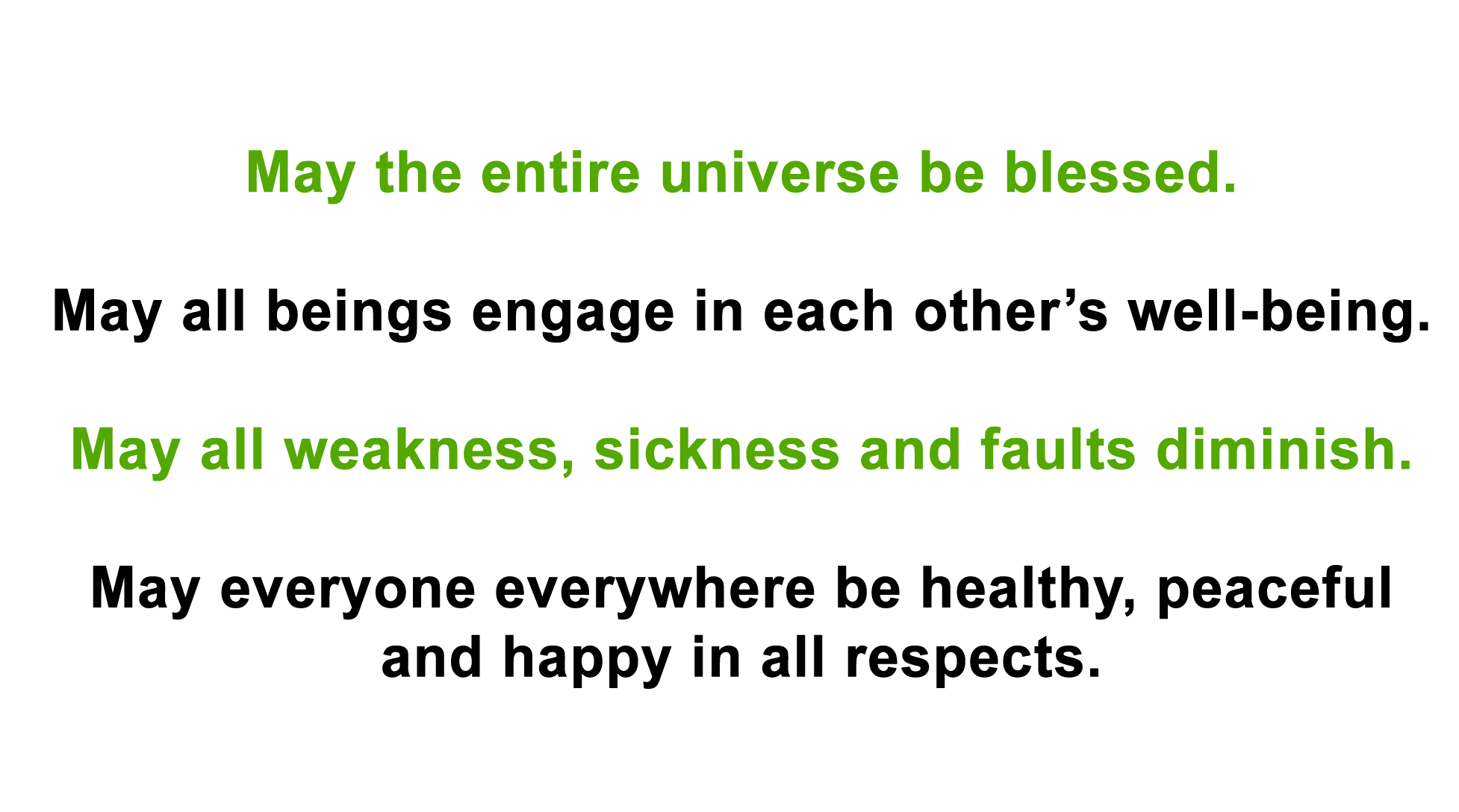 Our Values :
"Ethics & Morals"- As per the standards set by ancestors
Enhancing corporate values from time to time
Cordial relationship with suppliers, customers and other service providers
Corporate goodwill using technological advancement
For coexistence and sustenance of all practice "Live and Let Live"
To partner with the concept of "world is one"
To march ahead of others by astutely technological advancements to watch future
To work in frames of Morale standards set by our founder, visionary leader Late. Kawarlalji
Qwilo Awesome Color
This color combo available inside whole template. You can change on your wish, Even you can create your own with limitless possibilities!
Purchase Now